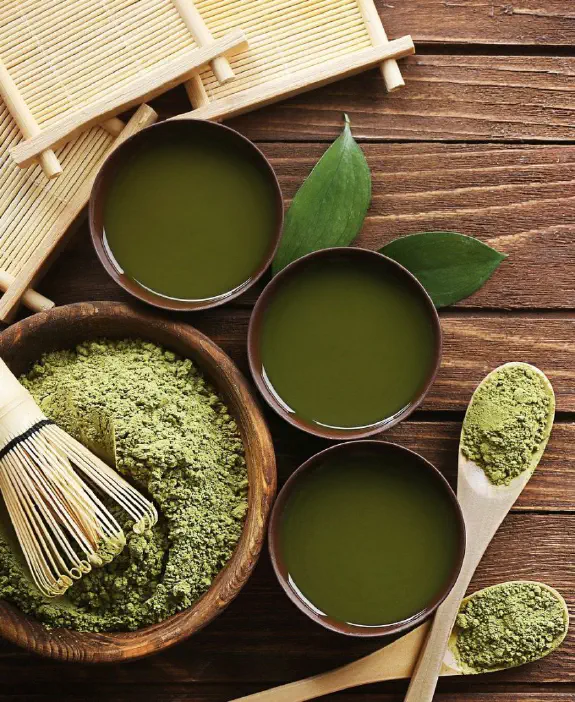 What Are Green Powder Supplements?
We love all things healthy and green and that includes green powders. But what are they exactly? And how are they useful for a healthy lifestyle? Greens powders are supplements made from fruits, vegetable, grasses, and probiotics.

You add a scoopful of the green powder to water usually. But you can also use milk, almond milk, soya milk, or juice. You can also use green powders in green drink recipes to boost your vitamin and mineral intake further. A typical green smoothie contains 5g of fibre and 10g of green powder will add another 2g.

That's a huge 7g of fibre in just a drink, helping you on your way to a healthy 25g target. Aside from being packed with fibre, green powders are valued for their high nutrient value.