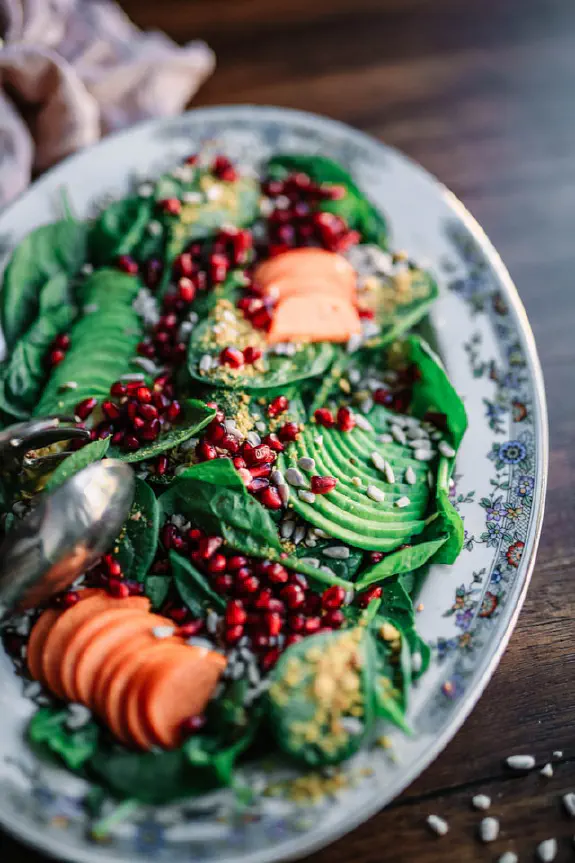 Green Food Is Healthy In Season Food
At Greens we are all about green food. But what is green food exactly? Did you know that many fruits and vegetables travel thousands of miles to arrive on your plate? As they do, they are creating a massive carbon footprint in their wake. You may think you are doing yourself a favour by eating lots of fruit and vegetables.

But food retailers think that the British consumer is only interested in eating certain fruits and vegetables that look good and that we are used to. Therefore, lots of produce is wasted, and is shipped needlessly around the world for the purposes of satisfying rather bland palates. Many UK consumed potatoes come from Israel, peas travel from Peru, Guatemala, Kenya and Zimbabwe. And many pulses come from the US and Canada.

Yet we are perfectly capable of growing these crops in the UK. Green food is about taking advantage of local in season crops without them travelling across the globe.